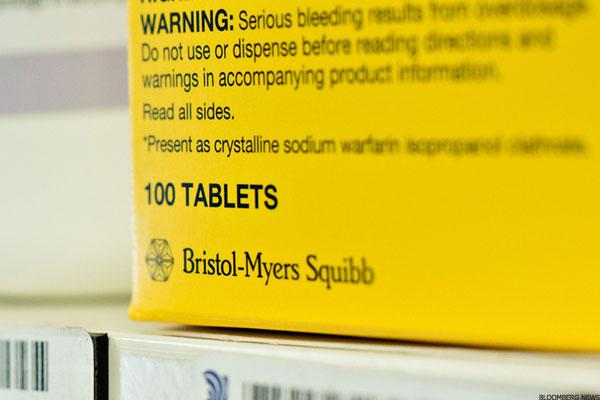 NEW YORK (TheStreet) -- Shares of Bristol-Myers Squibb (BMY) are down 0.88% to $75.80 in pre-market trading on Thursday despite posting 2016 second-quarter earnings and revenue that topped analysts' projections.
Before the market open, the New York City-based pharmaceutical company reported adjusted earnings of 69 cents per share, beating analysts' estimates of 67 cents per share.
Revenues climbed 17% year-over-year to $4.87 billion and topped analysts' projections by roughly $200 million, according to Reuters.
The results were driven by sales of its treatments for hepatitis C, cancer and blood clots. The company's Opdivo treatment for melanoma...
More