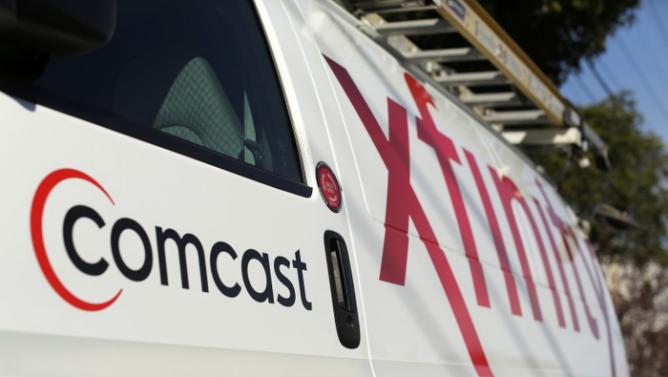 (Reuters) - Comcast Corp, the largest U.S. cable operator, is in talks to buy Hollywood studio owner DreamWorks Animation SKG Inc for more than $3 billion, The Wall street Journal reported, citing people familiar with the matter.
It was not immediately clear what a deal would mean for DreamWorks Chief Executive Jeffrey Katzenberg, the Journal said.
DreamWorks spokesman Dan Berger declined to comment, while Comcast was not immediately available for comment outside regular U.S. business hours.
An acquisition of DreamWorks...
More