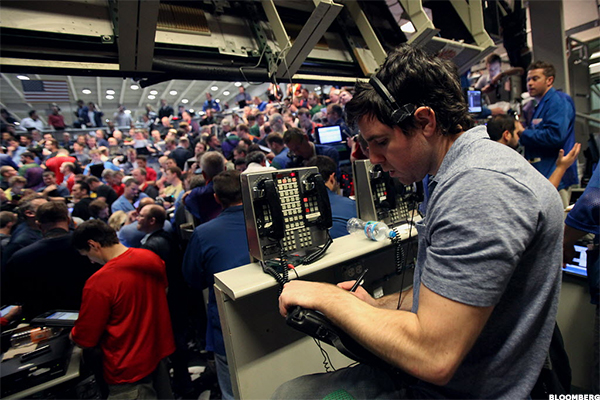 NEW YORK (TheStreet) -- Shares of BofI (BOFI - Get Report) are up by 13.74% to $112.75 in mid-morning trading on Thursday, after the company responded to a federal lawsuit filed by a former internal auditor who says he was fired for whistle blowing.
The auditor, Matt Erhart, filed the suit alleging that he was fired after he revealed that he believed that the bank was cutting corners when vetting potential borrowers, the New York Times reported.
BofI is involved in financing mortgages to wealthy individuals who need loans to buy big-ticket properties.
STOCKS TO BUY: TheStreet Quant Ratings has identified a handful of stocks with serious upside potential in the next 12-months. Learn more.
Ehrart's complaint alleges that the bank's borrowers may have included foreign nationals who should have been disqualified under federal anti-money laundering laws.
"The complaint recycles old, baseless and factually inaccurate allegations from a junior audit team member no longer employed at the Bank. Having shopped his allegations to a variety of regulatory agencies who have taken no action, Mr. Erhart decided to file this meritless lawsuit," company CEO Greg Garrabrants said in response to the lawsuit.
"The Audit Committee and board of directors of BofI were fully informed by management of the...
More