Facebook Inc reported 278% growth in its net profit in 2016. What are the factors behind such strong growth?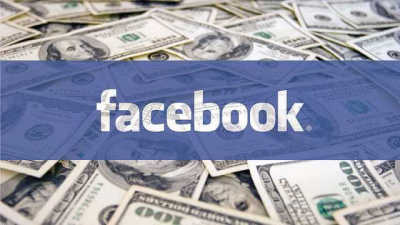 In spite of the continued controversy around "Fake News" and content filtering, shares of Menlo Park, California, based Facebook Inc (NASDAQ:FB) have continued their strong bullish trend. Shares of the social networking giant have gained around 20% YTD. While the strong overall bullish trend provided a strong support to FB stock, in large part, the bullish rally was a result of Facebook's strong revenue growth and higher profits. Facebook Inc reported 54% growth in revenues and an astounding 278% growth in its net profit in 2016. So what are the factors driving Facebook's profit growth?
Decoding strong growth in Facebook Inc's profits.
2016 was a particularly strong year for Facebook Inc in terms of profit growth. Net profit increased from $3.69 billion in 2015 to $10.22 billion in 2016, an astounding 278% YoY growth. For comparison, the social media company had reported 25% net profit growth in 2015. The strong growth in profits was a result of both, growing revenues and margin expansion. The 54% growth in revenues was one of the main factors behind the increase in profits. The growth in revenue would have translated to around $2 billion in additional profits if net margin would have remained at last year's level of 20%.
Slow down in share-based compensation growth.
On the expenses front, while there was an increase in absolute terms, a 'common statement' analysis shows that expenses growth was much slower. Facebook's cost and expenses made up 45% of revenues in 2016 compared to 55% last year. The 10% relative compression in expenses contributed another $2.7 billion to Facebook's bottom...
More