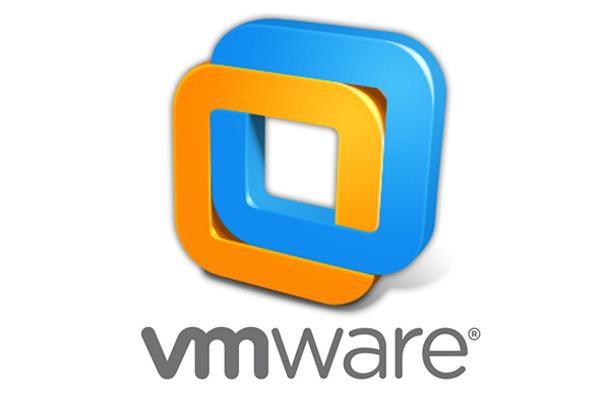 NEW YORK (TheStreet) --VMware (VMW) and IBM (IBM) announced industry-first cloud services titled Cloud Foundation that allow companies to easily move workloads to the cloud at VMworld 2016 in Las Vegas earlier today.
The cross-cloud architecture will allow organizations to extend existing workloads to any cloud service in hours, rather than weeks or months, because they won't have to re-architect applications, re-design security, or retool operations, according to the company's announcement.
In the past, the majority of enterprise customers hadn't been moving...
More