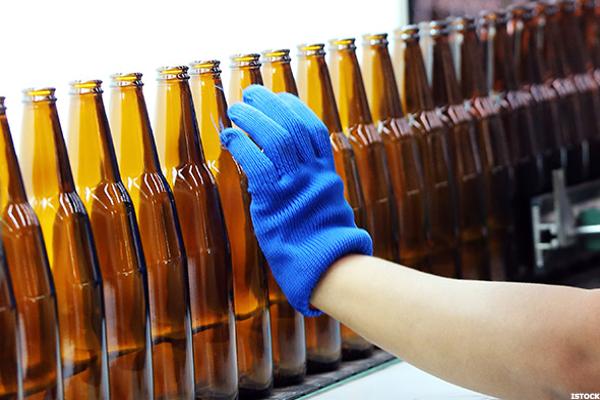 Preliminary eurozone inflation data and third-quarter GDP numbers will be among the data highlights of the international week ahead.
The EU's statistics arm will release both sets of reports on Monday, with expectations pointing to an increase in the inflation rate to 0.5% in October from 0.4% in September.
The figures follow price news on Friday from Germany, France and Spain, with the French EU-harmonized inflation rate unexpectedly holding firm at 0.5%, instead...
More