The labor market rebounded sharply in September as employers added 248,000 jobs.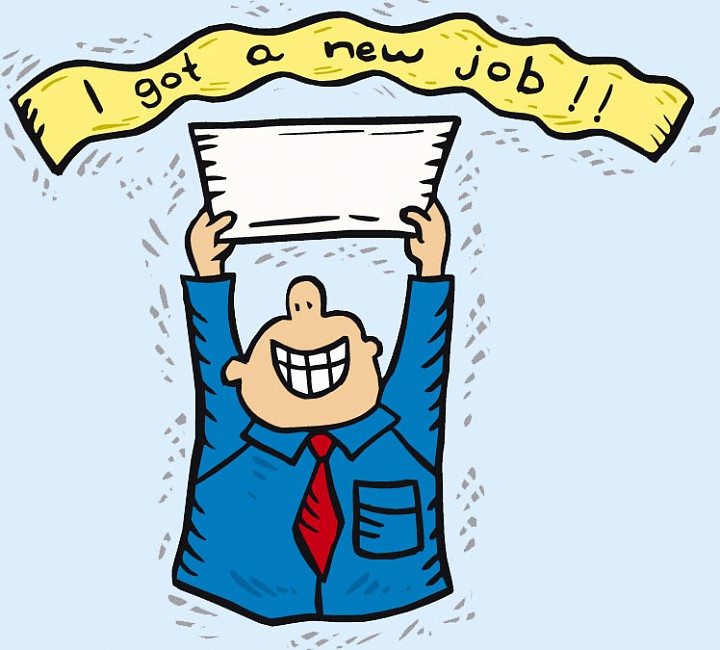 The unemployment rate fell to 5.9% from 6.1%, lowest since July 2008, the Labor Department said Friday.
Economists surveyed by Action Economics had estimated that 215,000 jobs were added last month.
Job gains for August were revised up to 180,000 from 142,000.
Monthly job growth slowed in August after averaging well over 200,000 for six months. But some economists considered the disappointing tally an anomaly, noting that other labor market indicators have been encouraging.
The Labor Department said Thursday that initial jobless claims continue at prerecession levels, and private payroll processor ADP this week estimated that businesses added 213,000 jobs in September.
Source: http://www.usatoday.com