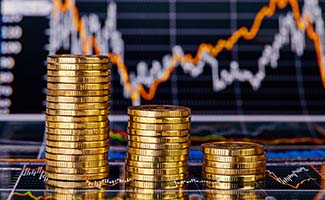 Another day, another reminder that Amazon AMZN is a dominant force in a variety of global industries. As investors continue to grapple with the fact that the e-commerce behemoth is poised to invade the grocery store business with its acquisition of Whole Foods WFM , Amazon further legitimized its growing media department with three major Emmy nominations for its hit original show, Transparent .
Transparent , a comedy-drama that revolves around a family and their lives after discovering their father is transgender, was notably snubbed from the "Outstanding Comedy Series" list, but the show's Jeffrey Tambor was nominated for best lead actor in a comedy, while his co-stars Kathryn Hahn and Judith Light received nods for supporting actress in a comedy.
Amazon is no stranger to Emmy acclaim, as Transparent has been nominated for "Outstanding Comedy Series" twice in the past, and Tambor's nomination marks his third-straight Emmy nod for his role in the show. The veteran actor took home the award in both 2015 and 2016.
Transparent was the first show produced...
More