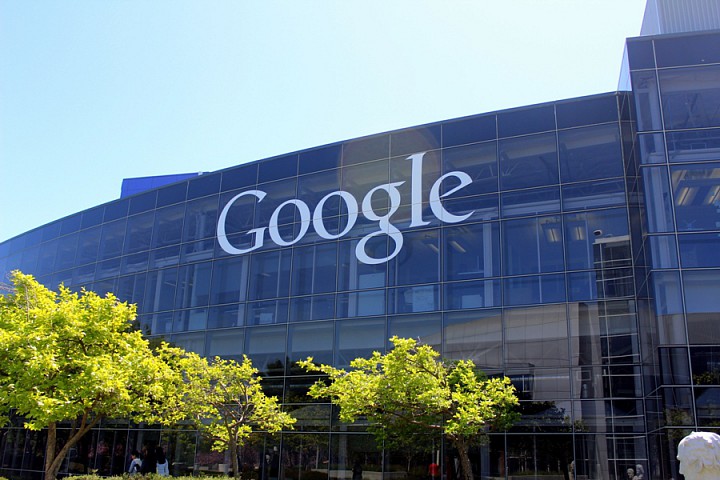 Sundar Pichai was asked some interesting questions from Douglas Anmuth from JPMorgan on the earnings conference call. But, essentially he asked whether Google's 50% increase in the number of characters in text based ads can be integrated thoughtfully into the core user experience. That being the case, the response by Sundar was pretty vague, as he mentioned some of the thought process for transitioning to larger text ads, but on balance, Sundar anticipated a broadly positive impact from bigger ad units without it negatively impacting usage metrics.
Anthony Di Clemente from Nomura asked a question regarding whether Google can generate market share gains in the messaging space, and also looked for more clarity with regards to DoubleClick manager. That being the case, Sundar Pichai went back to the typical commentary on opportunities to create unique experiences via Machine Learning Algorithms, but it's not yet quite yet clear whether Alphabet will have substantial user penetration gains when compared to other messaging apps in North America like FB and WhatsApp.
Google CFO, Ruth Porat also provided self-driving car update: they're testing in four new cities, self-driven over 1.6 million miles. Google is working with FCA to improve upon the features/software for autonomous driving.
Brian Nowak from Morgan Stanley, asked about U.S. acceleration in certain bucket of advertising. He also asked if there were any updated audience figure for YouTube. Ruth Portal mentioned that momentum was partially driven by mobile search and better ad pricing. The management didn't provide exact commentary on new usage metric for YouTube other than the fact that it's higher than competing cable programming platforms especially among millennial users (which every analyst on the buy/sell side already knew).
All we can say is nice try Brian, but we all know Alphabet is notorious for being vague on earnings calls, hence we have no clue as to when earnings will beat/miss.
We didn't gain a whole lot of new insight from the Q&A, but given recent business wins I think Google remains a compelling opportunity here. I haven't bothered developing a financial model, as I find it difficult to predict quarterly sales/earnings. But, given better visibility on financial performance and the quarter's key inflection in CPC metrics, I may decide to forecast sales/earnings going forward.