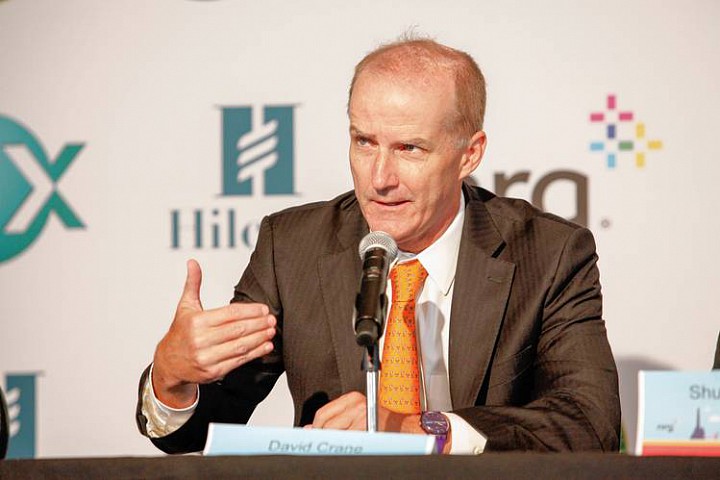 NRG Energy Inc. NRG -2.65 % is scaling back its ambitious renewable-energy plans to focus on its traditional power-generation business in hopes of bolstering its balance sheet and slumping stock.
The company on Friday announced a broad reorganization that it said would conserve $1 billion of capital in 2016, money it could use to begin reducing its almost $20 billion in long-term debt. The plan includes moving its consumer-focused solar-power business into a separate unit that will have limited access to NRG's cash and may eventually become a stand-alone company.
The announcement represents a setback for NRG Chief Executive David Crane, one of the most passionate advocates of renewable energy in the electricity business. In the past, he has promoted solar panels, wind turbines and electric cars as the future of the energy industry.
But on a call with investors on Friday he said the intent now is to get away from initiatives whose success depends on the public's appetite for new technologies. Instead, the company, which is based in Princeton, N.J., will focus on "good and near-term returns."
He said NRG also is considering selling some of its conventional power plants, and will delay some...
More