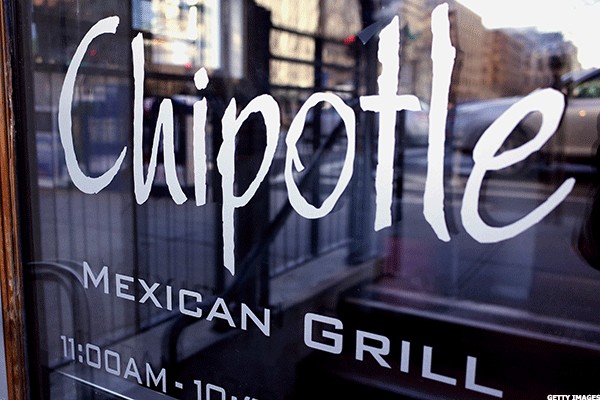 Tex-Mex restaurant chain Chipotle Mexican Grill (CMG) has seen more than its share of troubles since a colossal food-borne illness scare sent its stock plummeting in October 2015.
But that doesn't mean that the company is in for a rebound, though its shares rose almost 1% in Monday trading.
In October 2015, the fast-casual chain was the leader in its sector, outshining even popular Panera Bread. On a daily basis, lunchtime lines would snake around...
More