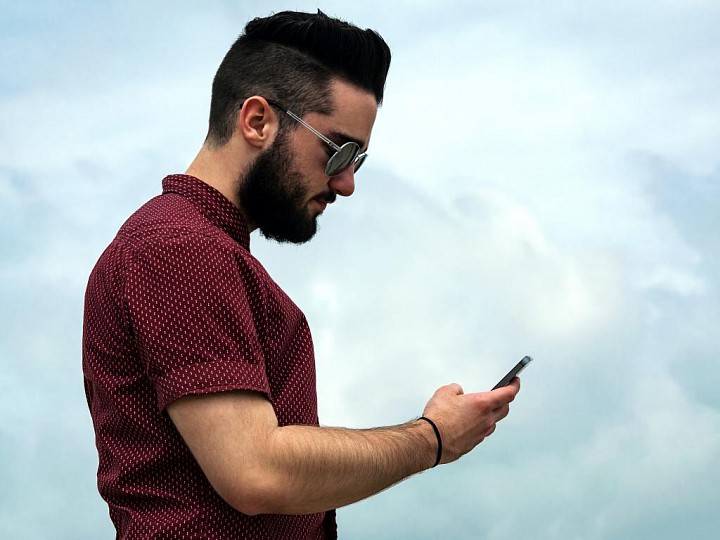 Twilio Inc (NYSE: TWLO) continues to be a popular stock among investors, with shares up another 6 percent Tuesday morning. The stock has already traded 2.60 million shares, while typical share volume in Twilio is 4.69 million shares.
The stock traded at $61.89 at time of writing, after hitting a high of $64.14 earlier in the session.
Twilio IPO'd on June 24.The company provides telephony services such as text messaging to companies like Uber, Whatsapp, Benzinga and more. The stock has risen like a rocket ship, which has caused many investors to pile in and hope it's not the end.
Twilio has kept its early momentum going by delivering a strong earnings and revenue beat during its first public quarter. The stock is up 53 percent since Wednesday, August 10.