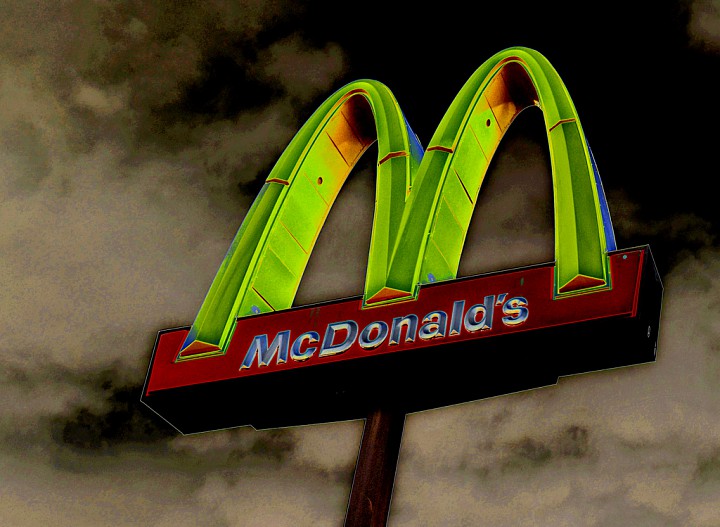 McDonald's(NASDAQ:MCD) breakfast during lunch and Dinner time ? Yes this is going to happen as company has decided to test an all-day breakfast at some locations in the San Diego area starting next month.
The Company said in a statement that due to overwhelm response of the customers showing interest to eat breakfast foods  outside the typical morning hours i.e after 10.30AM.
So as of now company will going to test this including partial menu with some McDonald's  breakfast sandwiches and hash browns. 
For the company it is impossible to offer both Lunch and Breakfast due to tight kitchen spaces of the restaurants.
McDonald's had even tweeted about the topic in February, saying it doesn't serve breakfast all day because its grills and tight kitchen spaces of the restaurants.they tweeted "just aren't big enough for breakfast and lunch."
In an Interview Jeff Stratton, head of McDonald's USA, saidwith The Associated Press that company is reviewing the cases at how it could make breakfast available later in the day and with how many locations .
McDonald's said Monday that it was too early to speculate on any outcomes from the test.
"We look forward to learning from this test, and it's premature to speculate on any outcomes," wrote spokeswoman Terri Hickey in an email. "We're excited to serve our customers in this area some of McDonald's great-tasting breakfast sandwiches, hash browns and other favorites all day long."
Comments by the customers on CNBC : 
, "Love u Mc'Donald ! I can have my favorite sandwich anytime I want "
" W'll it be available at Kentucky ?