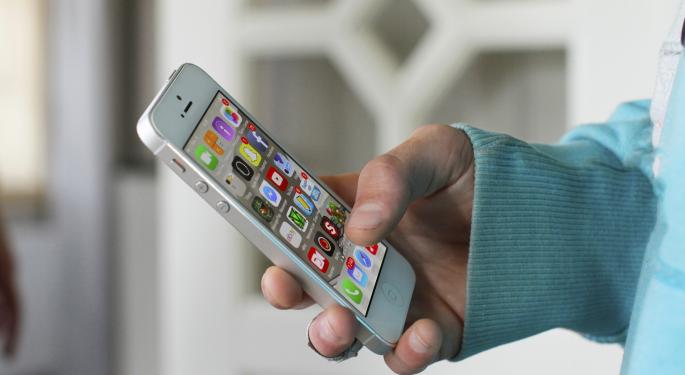 Apple says it expects Q1 sales of $76 billion to $78 billion, above estimates of $74.98 billion
The Board declared a $0.57 per share dividend, in line with the previous one.
Shares are down about 2 percent after-hours at $116.
Check the full release here.
© 2016 Benzinga.com. Benzinga does not provide investment advice. All rights reserved.