No time to read the thousands of reports and rumors circulating about Apple's event, the iPhone 6, iWatch and other iNews? Here are five key things to watch on Tuesday.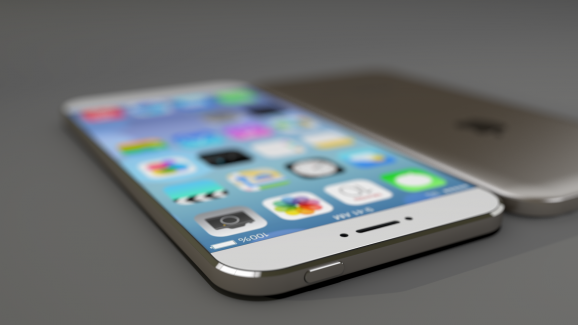 1. iPhone 6: Taking aim at Samsung
It's as close to set in stone as possible that AppleAAPL,-0.62% willunveil the iPhone 6 on Tuesdaywith screens measuring 4.7 inches and 5.5 inches (versus 4 inches currently) -- any departure from this would come as a big surprise. But just how fabulous will consumers (and investors) find Apple's phablet -- and how much of a premium will Apple ask them to pay for it?
2. The iWatch: The price is right?
Also widely expected is the announcement of the so-called iWatch. Apple won't be the first to come out with a smartwatch, but the company's entry into wearable devices may mark a major turning point for the sector. The devicemay not be available for purchase until 2015and pricing will be crucial: Data shows consumers are unlikely tospend more than $250 on a smartwatch.
3. The iWallet: Shaking up mobile payments
Apple is reportedly working with Dutch chip maker NXP to add secure, short-range wireless technology into future iPhones, which would allow consumers to wave or tap their phones at store checkouts to pay. Whether such technology will make it into the iPhone 6 isn't 100% certain, but some reports are already listinga few major retailers as on boardwith the payments system. And, perhaps more importantly, Apple's entry into the mobile-payments market may signal that people arefinally willing to trust their smartphones as virtual wallets.
4. Sapphire glass: Rumor or the real thing?
Sapphire glass screens, said to be tougher and even more scratch resistant than Gorilla Glass, have been long rumored as in the works for Apple devices. Reports have surfaced that, while theiWatch will feature a Sapphire glass front, Apple may have abandoned a sapphire glass option for the new iPhone.
5. iPad: Not invited to the party?
Some reports have surfaced that a new model of the iPad Air could be in the works, but with so many other big announcements slated, Apple isn't expected to release anything major. Any updates or news on the iPad lineup would likely to be drowned out by iPhone 6 and iWatch hype.