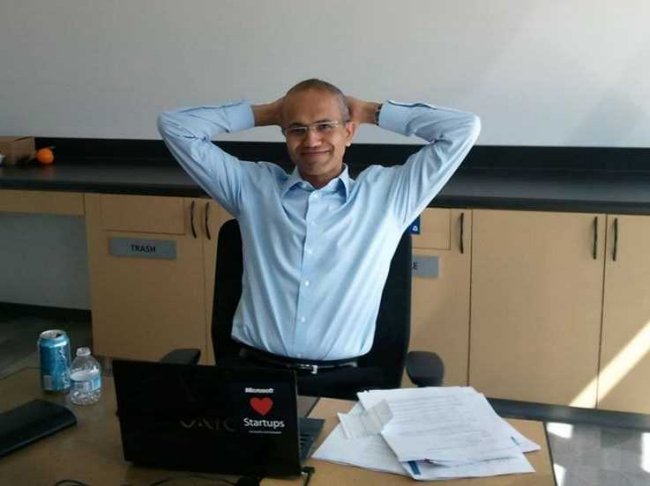 Microsoft CEO Satya Nadella
Last quarter, Microsoft hit a major milestone: $1 trillion in all-time cumulative revenue reports technology consultant Jeff Reifman.
He noticed the milestone while researching a post about Microsoft's tax breaks in the state of Washington.
Microsoft hit the milestone in its last quarter, according to the spreadsheet posted by Reifman.
Apple hit $1...
More