THE IRRITATED AMERICAN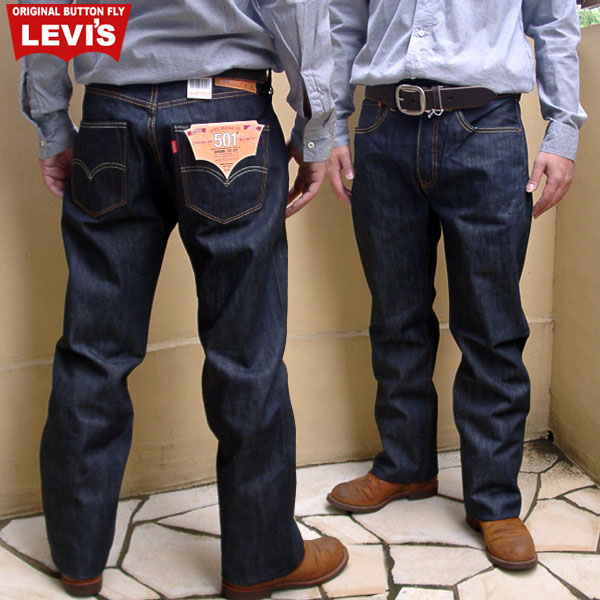 Now pricier than a barrel of oil (IMAGE: global.rakuten.com)
If it wasn't starting to kick folks right in the retirement account, it could almost be fodder for a comedy:
Investors looking to play their money smart think that fossil fuel isn't going anywhere, right?
Right! So let's sink some money into the surefire play of shale gas operations here in the US. Domestic fuel source production can only help Americans, right? American companies will be anxious to purchase American product, right?
Right! So what's the problem?
All of this production has caused such a glut, with more oil than ever expected out of the US saturating the market in record amounts, and consumption abroad in the Far East and Europe faltering at the same time, that there is just a mind-bending flood of the stuff. OPEC famously refuses to cut back on the spigot .    .    .  so:
This stuff that we've invested in, and successfully so--in that we are now producing product in incredible numbers--is now out there in such ridiculously high quantities that the price has gone tumbling into the ash pit. Under $46 a barrel now, for all you bottom feeders. 
A barrel of oil for less than a pair of Levis 501 jeans.
Imagine that. Via your successful investment in a thing--dollars taken and turned into concrete product production in record amounts--turns around and bites you right in your petunia. You just up and glutted your own product and sent its value tumbling via that very investment.
These bites in profit have started to show up on ledgers now as numbers are beginning to come in. According to a report filed via Bloomberg around an hour or so ago, investors have pumped over $1.4 Trillion into the oil business over the past five years. At that time the price was humming along at a barrel price of a little over $90.
So, while most folks were simply jolting along through their daily lives feeling groovy about the fact that the price of gas and heating oil is really really really low versus what they have been used to paying, something else is creeping into the picture. 
Investment funds are starting to show inevitable losses; retirement accounts are taking a hit along with bank balances. This sludgy market has, according to Bloomberg, erased a total of $393 Billion since June 2014, $353 bn from shares of 76 of the North American Exploration and Production Bloomberg Index, and another roughly $40 bn from hi-yield energy bonds from shale drillers. 
In a truly wretched example of what is happening, the report outlines the disaster experienced by lenders and investors via Houston Oil Company Energy XX1 Ltd. In the ballpark of 8 months ago the firm sold $650 Mil in bonds. Demand soared to the degree that the company doubled the offering size. Now, eight months later, the stock has lost 88% of it's value, and the debt is trading for less than 50 cents per buck of debt.
That's terrifying. This company is just one among a large number (over 80, according to the Bloomberg piece) whose bonds have fallen to "distressed" levels. Investors are clearly betting that the obligations of these companies are not going to be repaid.
The sadness and fear ratchets up further, and brings us full circle, via the recognition that the stocks and bonds of these energy companies have been bought up by pension funds of ordinary Americans, along with insurance firms as well as savings plans/institutional investors .  .  .   all major parts of any Americans retirement account or savings account. 
If you'd like a good solid case of Sour Stomach on a Friday, feel free to read more (and invest in Tums while you're at it):
Click here for the rest of the Bloomberg analysis.
Preston Clive
1/30/2015***