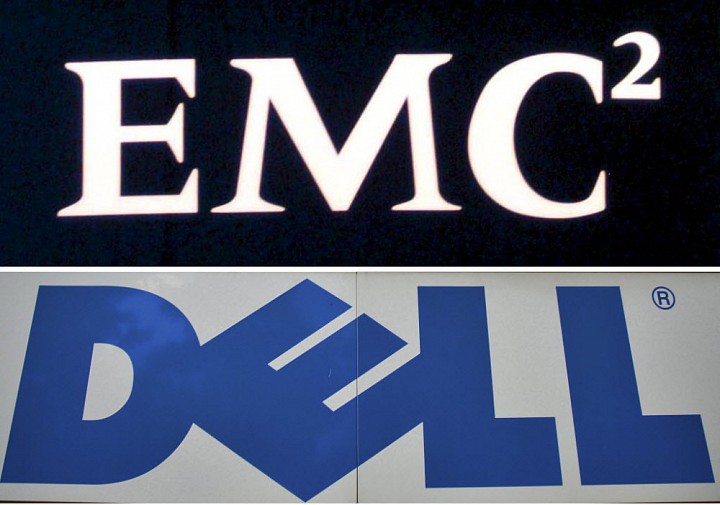 Dell Inc. and private-equity firm Silver Lake will buy EMC Corp. for roughly $67 billion in cash and stock, marking one of the largest technology-industry takeovers ever.
The $33.15 a share price tag represents a 19% premium over Friday's closing price for EMC.
VMware in which EMC owns about 80%, will remain a publicly traded company. EMC holders will receive $24.05 a share in cash and in addition to tracking stock linked to a portion of EMC's economic interest in the VMware business.
Now IT industry has a large and strong player. What will happen with HP and Cisco Systems? How do you think?