Tesla Motors Inc (NASDAQ:TSLA) just delivered the very first handful of Model X SUVs last week, and although only insiders like board members and CEO Elon Musk received the first Model X's, we're learning more about the types of features it offers through the firmware.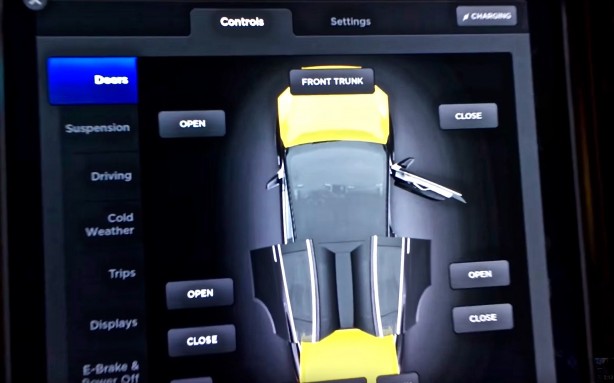 DragTimes posted a video of the Model X interface with Firmware 7.0 on YouTube. We've embedded that video below. The firmware version is currently in beta, but it shows that more self-driving features are coming to Tesla's vehicles soon.
The automaker has been gradually pushing out self-driving features to the Model S through over-the-air software updates, but the Model X is the first to be built with these features in mind. However, mentions of the self-driving features were noticeably absent from Musk's...
More