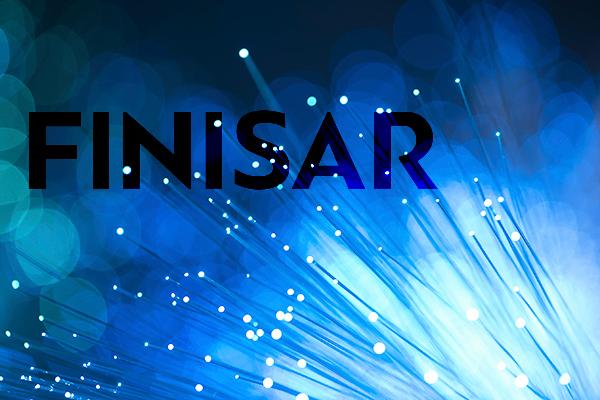 Finisar (FNSR - Get Report) has yet to profit from the environment that prompted better-than-expected earnings result and guidance from competiting optical component makers Infinera (INFN - Get Report) and Avago Technologies (AVGO - Get Report) .
Betting on higher consumer demand in the optical networking components sector with these stocks would seem like a smart move. Infinera, at close to $22, is up 48% for the year to date, while Avago, at close to $148, is up 47%. But what about Finisar?
You should buy its shares ahead of its fiscal 2016 second-quarter earnings, expected after the closing bell Thursday. Finisar continues to diversify its product line and slash operating expenses, and is in the sweet spot as the explosion of mobile devices means a greater need by the networks that support them for the components the company can deliver. Expect an earnings...
More