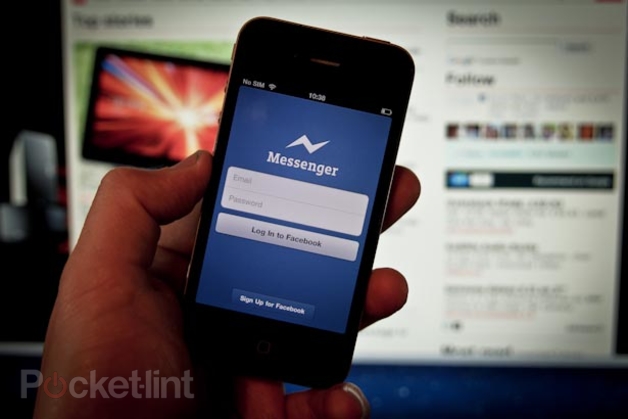 Yes, you must be surprised to know that Facebook ( NASDAQ:FB) application can be used to serve the Divorce paper. Recent case of a women who got the green light to server her flighty husband divorce papers through Facebook Messenger application . 
Ellanora Baidoo is working as a Nurse in Brooklyn and was trying to find her husband and after several unsuccessful attempts the 26- year-old lawyer gave the green signal to Baidoo for serving divorce papers using facebook messenger app.
The 26-year-old's lawyer, Andrew Spinnell, told the New York Daily News, "I think it's new law, and it's necessary."
Everyone is waiting to see when Baidoo will get response as the divorce was sent last week and she is still waiting for the response .
Users comments :
"If you can not find the defendant in New Jersey you can publish the matter in the newspaper by court rule.The rule does not say Facebook i think the alternative service should say newspaper.That is up to the State Supreme Court to change the rule.The Supreme Court in New York is not their highest court."
"Good point when you can not find the defendant it is a lot of extra work."