Wal-Mart Stock Dips Another 3% by Midweek, 2/25 Close

19 february 2015
A PRESTON CLIVE FORECAST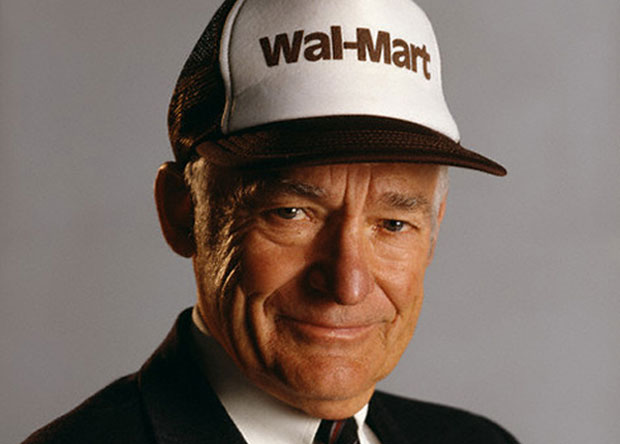 "Straight from me to you--have another dollar, son." (IMAGE WalMart)
Good for WalMart. I give them credit for listening to criticism and paying their employees a little more money above minimum wage. The increases are not going to make anybody rich--nor will the sum effect of the across-the-board increases bankrupt the corporation--but they will cost the company over $1 Billion to kick off.
WalMart has historically taken a big hit of flack for keeping the mass of their hardworking employees down at minimum wage; they have relented, and are embarking on a measurethat will bring the salaries of these positions first to $9 by this April; the staggered increase will then move to $10 an hour in one year, ie by next February.
What I find particularly interesting about this move is that it is being endeavored upon smack in the midst of a tough market and a weak currency situation. They have already downward adjusted sales expectations from 4 % to 1-2%.
As a result of all of this, shares fell as much as 3.2 right upon the heels of the announcement. Right now, at the moment of this writing, the stock is down 2.78%.
Whatever kudos you may feel like tossing in WalMart's direction, should be tempered by the fact that the amount that they are increasing wages towards are right in the ballpark of the national trend of state minimum wage increases.
What say you, traders? Down another 3% by midweek close 2/25 Wednesday versus today's finishing number?  
Voting is over
Waiting for


the right answer