Russian President Vladimir Putin, showing a human side to his personality in a 60 Minutes interview with Charlie Rose to be broadcast this Sunday, touted U.S. openness for the country's success. In the interview he commended U.S. creativity and openness while he appeared to revel in being an "interesting character."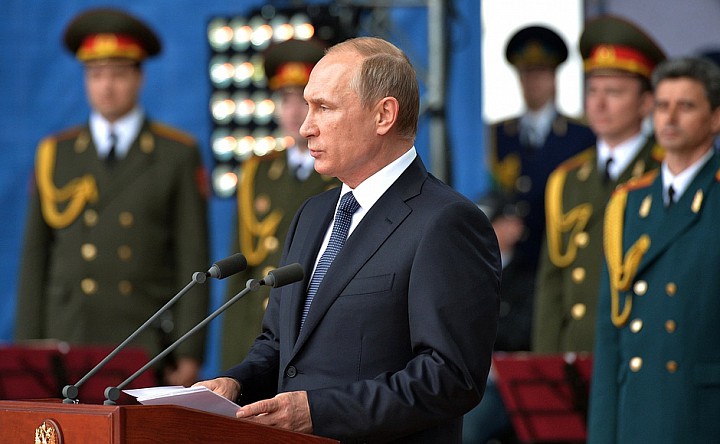 Putin: I am not a Czar
As Russian troops and military hardware is reported to have moved in Syria – and a covert military effort is underway in the Ukraine – Russian President Vladimir Putin wants to make it clear that he is not a "Czar" but rather a political leader looking to solve problems.
"As you know, some have called you a czar," Rose questioned the man who has been accused of creating an oligarchy in Russia.
"So what? You know people call me different names," Putin responded...
More