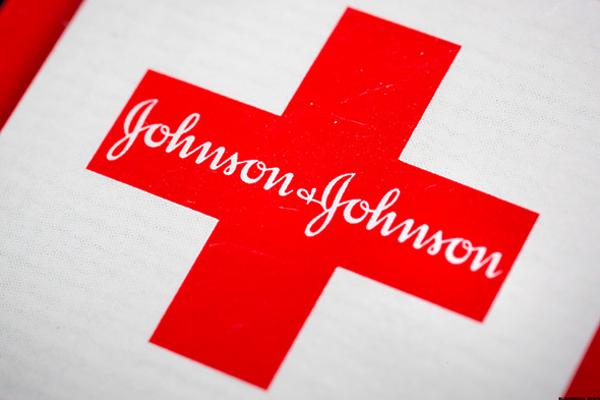 Shares of health care conglomerate Johnson & Johnson (JNJ - Get Report) are now trading near all-time highs, recently reaching $115 per share, thanks to a combination of market-leading drugs and dominance in consumer products like baby powder and bandages.
J&J stock closed Tuesday at $114.37, down 0.26%. The shares are up 11.34% so far on the year, compared with a 1% rise in the S&P 500 (SPX) index. Based on Wednesday's closing price, J&J stock has now risen more than 13% over the past 12 months, gaining some 40% above its 52-week low of $81.79. But even with these gains, J&J stock is priced at just 17 times fiscal 2016 estimates of $6.61 per share.
From a technical perspective, Johnson & Johnson's stock...
More