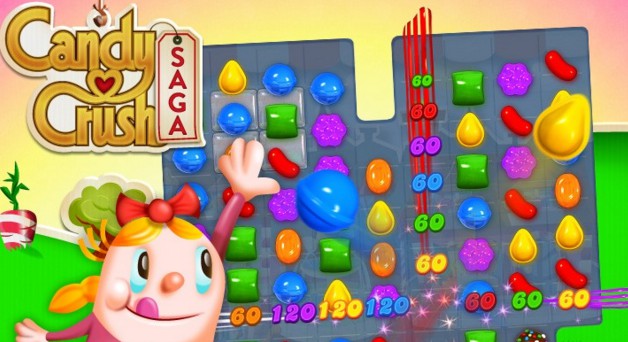 The news that Activision Blizzard has purchased King Digital (NYSE: KING,) makers of Candy Crush, has left more than a few people in shock. While Candy Crush is a fun mobile game, it still seems like a flash in could be a flash in the apn. But, Activision is a smart company with deep pockets, so maybe they see something that I don't.
One aspect could be the gender issue. Activision's (NASDAQ: ATVI) games are known to be loved by hard core male gamers. I was obsessed with WarCraft growing up, and I don't think I ever saw a woman playing it. (I probably would have fallen in love instantly if I had.) That's not to say they are not out there, but they certainly aren't as common as male players.
Candy Crush is supposedly beloved by hordes of female gamers. Why women seem to be so interested in this over a Farmville or an Flappy Bird baffles me, but that's the way it is. Even so, is it not an incredibly risky bet to think that these women will grow and evolve and stay loyal to this specific game and not jump on the hot new trend? I mean, honestly, how much candy can you crush before you get sick of it? It's not like a MMORPG where you can delve into an infinite fantasy world.
There is also the pop culture cache. I once saw Dane Cook do a 15 minute standup routine entirely on his love of Candy Crush. I've never heard of a famous comedian creating an act centered on Angry Birds. When one of the biggest comedians in the world devotes a third of his set to your game, you know you have penetrated deep into the pop culture lexicon.
It's hard to criticize too much without knowing the exact financials, but 6 billion dollars is a whole lot of money to spend when an even better, even more addicting, even more female centric game could be lurking right around the corner.