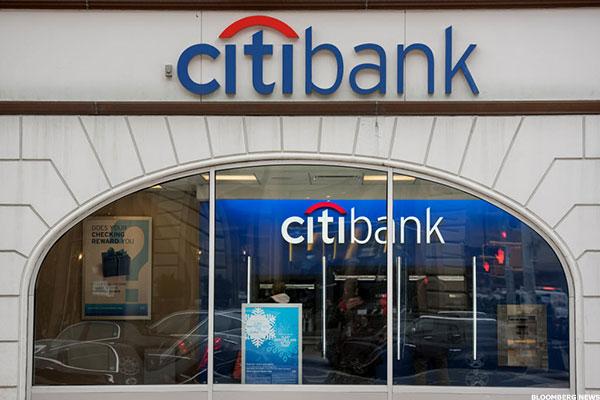 NEW YORK (TheStreet) -- Shares of Citigroup (C) closed higher on Friday as a federal appeals court rejected a former Florida billionaire's bid to revive an $800 million lawsuit against the company, Reuters reports.
Arthur Williams accused Citigroup of fraudulently covering up its exposure to subprime and other toxic mortgages.
Williams said he was going to sell his 17.6 million Citigroup share stake in May 2007, but decided to sell 1 million because the bank told investors it was in good shape, Reuters said.
He did...
More