The drop in large cap generic drug companies is getting silly. Trading at single-digit P/Es, drug companies are still plunging. Value investors should get ready for the rebound.
Teva Pharmaceuticals (TEVA)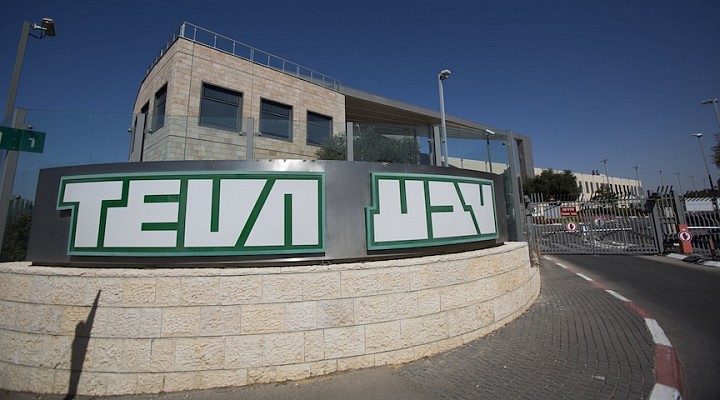 Teva reported earnings of $1.31 per share in the third quarter. Revenue jumped a respectable 15.4 percent, per the company's report posted on November 15. At current levels ($37 - $38), investors get a great company with excellent growth. The stock's undervaluation will correct as investors pick up the shares on the cheap. Those buying the stock will require waiting at least a few months. 2017 will bring a reacceleration in revenue growth.
Divesting assets and pivoting towards core products created a weaker quarter:
This quarter, the price erosion on our U.S. based business was approximately 7% versus a year-ago. This is slightly higher than our expectation going into the quarter with a key driver being increased price pressure on select products as we divested some of the Teva Actavis overlaps and then transitioned to the new owners. This created some temporary market instability for these lower competition products. Despite this, we are very confident that the price erosion we experienced in the U.S. will continue to be in the mid single-digits as we have guided throughout the year.
Allergan (AGN) announced on November 2 that it would start paying a $0.70 per share dividend. Its board authorized at $10 billion share buyback. In November alone, the company is buying and retiring $8B worth of stock. Allergan's acquisition hiccup is worrying investors, but the stock is getting unfairly punished. The forward P/E is just 11.90 times.

Once the growth investors move out of AGN and income investors buy the stock, expect the share price to stabilize.