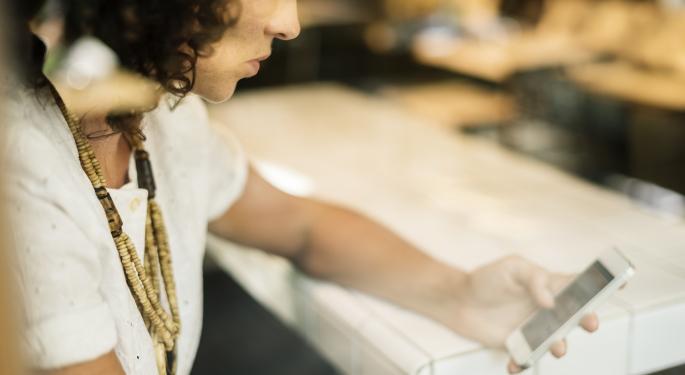 A Miami man who unleashed hundreds of millions of "robocalls" hawking dubious vacation trips — using a dozen different disappearing corporations over two decades — faces a $127 million fine by July 22 unless he can prove his business was something more than a tenacious telemarketing scam.
Jammed up emergency services lines were among the unwitting victims of the auto-calls that often targeted some people every two hours, according to the Federal Communications Commission.
The FCC said Adrian Abramowitch used phone tech to dial hundreds of millions of people, but the specific charge focuses on one three-month stretch at the end of 2016 when he deployed 97 million calls offering bogus bargains on trips, often using the names of legit vacation sites.
Abramowitch allegedly masked his calls using tech to create false caller ID numbers with the same area code as the person being called.
"The evidence indicates that Abramovich is the perpetrator of one of the largest — and most dangerous — illegal robocalling campaigns that the Commission has ever investigated, making nearly 100 million robocalls in just a three-month period," the FCC said.
Abramowitch was given 30 days to answer the charges in person or — wait for it — via teleconference.
© 2017 Benzinga.com. Benzinga does not provide investment advice. All rights reserved.
Source