Valeant Pharmaceuticals announced it will publish its annual filing, negating the need for debt holders to sue for breach.
The rumors that the company secured a top notch CEO circulated last week.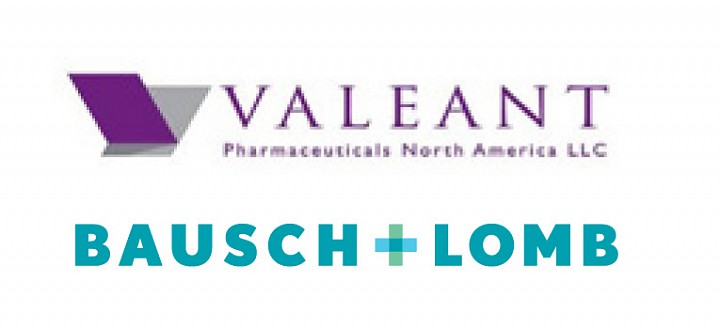 Implication: Valeant Will Trade to $50 or above.
Caveat: VRX misses the filing deadline, files a report filled with gaps and lack of detail, or is so bad the stock sells off.
Valeant Will Fall this week because it will disappoint or miss its filing. Agree or disagree?