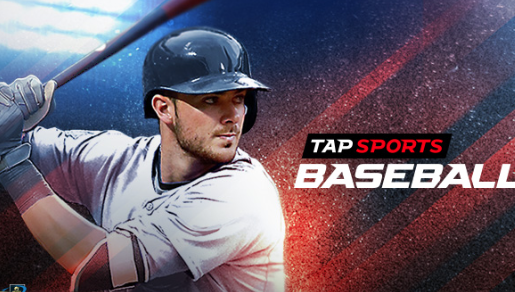 As predicted, Glu Mobile (GLUU) made a nice bounce when touching $2. The mobile-game developer now appears set for a run to $2.40 where the stock probably needs some positive game results to break above resistance.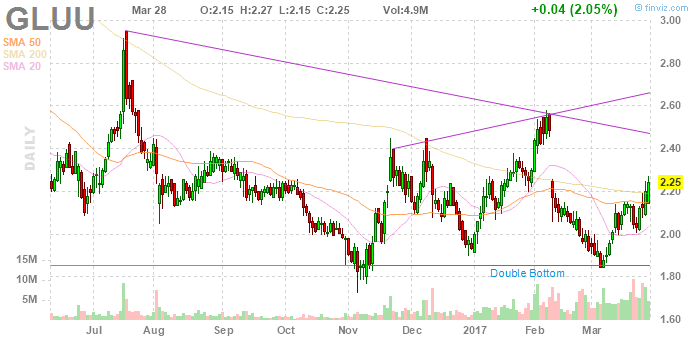 Baseball season starts next week so Tap Sports Baseball 2017 should be out this weekend. The franchise has provided solid revenues the last couple of years, but the previous management team routinely failed to innovate enough beyond the second and third iterations to grow franchises. 
If the game doesn't show innovation, move back to the sidelines for another dip to $2. 
Disclosure: Long GLUU