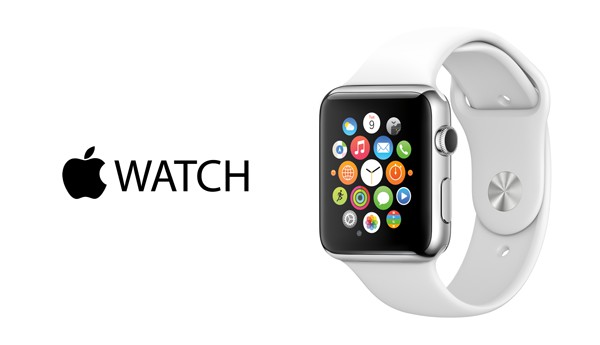 Apple Inc launched its long-awaited watch on Monday, including yellow or rose gold models with sapphire faces costing up to $17,000, but some investors questioned whether Chief Executive Tim Cook's first product would be a breakaway hit.
Apple's first new device since Cook became CEO will be available for order on April 10 and in stores on April 24, including chic boutiques in Paris, London and Tokyo.
In a nod to both fashion and technology, Cook shared the stage with model Christy Turlington Burns, who used it to train for a marathon, and Apple engineers who showed how to send drawings, pictures and even heartbeats with the watch.
http://www.reuters.com/article/2015/03/10/us-apple...
Would you buy one?