You know what costs less than a gallon of gas this holiday weekend? Starting your subscription to Benzinga Pro's news feed and data platform.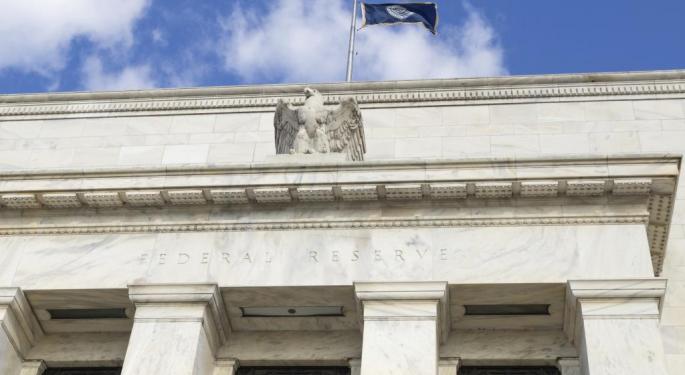 On Friday, the United States is set to put out its August employment report, an economic release that markets will be watching closely.
The report itself is only a small piece of the overall picture of the U.S.' health, but the report is likely to make waves in the markets as recent turmoil has made investors increasingly sensitive. Most are expecting to see positive figures, with employers adding 220,000 jobs and the unemployment rate falling from 5.3...
More