1. Wyoming
Wyoming is the best state to retire in, according to a list from Bankrate.
The group ranked all 50 states based on weather, cost of living, crime, quality of health care, state and local taxes, and general well-being.
Wyoming is at the top largely because it has the lowest tax rate in the country. At 6.9% it's only about half of New York's effective tax rate.
It's also safe. Wyoming has the fifth lowest crime ratein the country.And a safe place to live is the most important factor for retirees, according to Bankrate analyst Chris Kahn. Cost of living comes next, by a slim margin.
 2. Colorado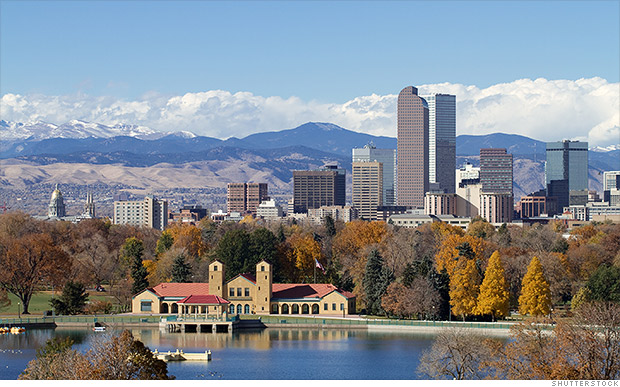 Colorado's mild winters let retirees take advantage of its parks, trails and Rocky Mountains all year round.
3. Utah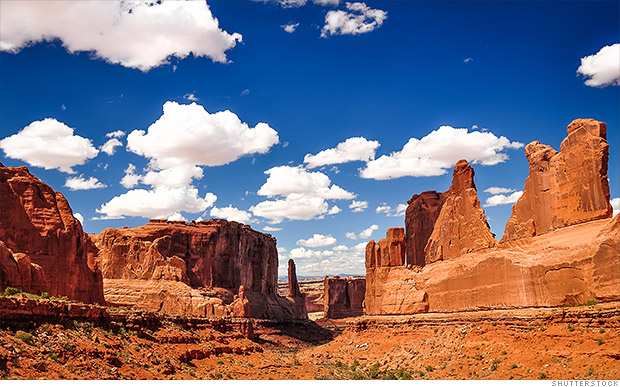 Utah has a lot to offer, from hiking and skiing to a bustling downtown in Salt Lake City.
 4. Idaho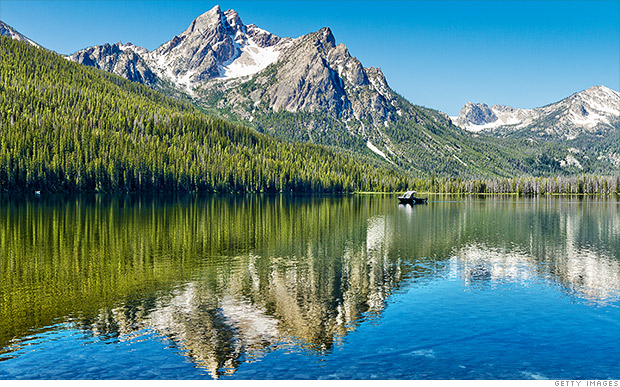 Residents do pay higher taxes here than in other Mountain states, but the tax burden remains below the national average.
 5. Virginia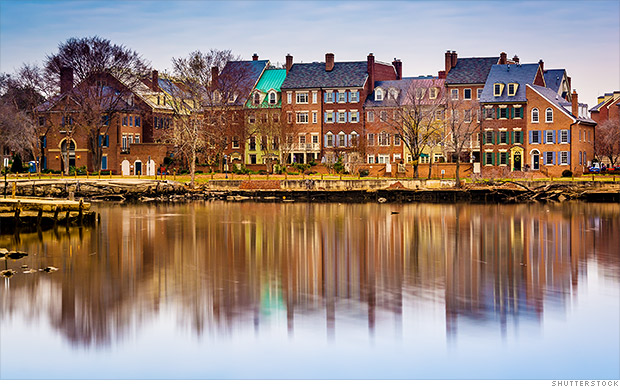 Virginia is one of the safest states in the country, and could be a good choice for retirees looking for a coastal lifestyle. It's home to miles of beaches and the Chesapeake Bay.
About 25% of people prefer to live near the beach when they retire, Bankrate said.
Comment from a reader on CNN Money:
"Apparently Bankrate has never been to Colorado. It's a nice place but the winters are far from mild, they're some of worst in the country."