1.Celebrate the 11% gain in UWTI, even though buying ETNs is a bad idea, and buying vertically integrated companies like XOM, COP makes more sense.
2.Gasp at NUGT – Daily Gold Miners Bull 3x ETF, which is up 395% from lows
3.Be happy member of this group. MNKD, yesterday's moves for today, jumped 21.7%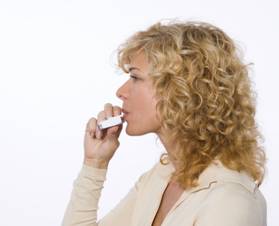 4.Do not buy LINE, even if oil prices move higher
5.Wonder when it is time to buy protective puts against S&P 500
6.SELL Apple before it reports quarterly results on April 25
7.???
8.Post your move below