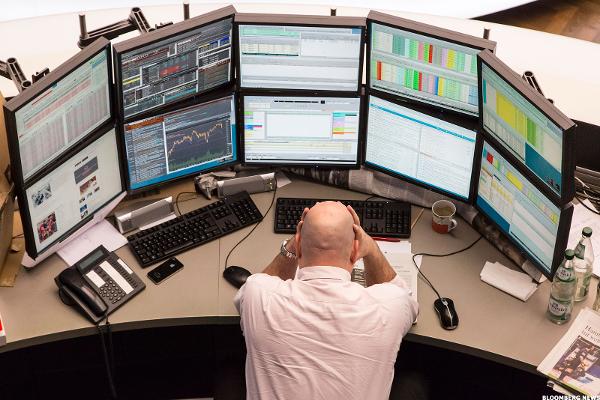 European shares closed out the week in the red Friday as investors prepared for the final trading days before next week's U.S. presidential elections.
The weekly close came at the tail end of an eventful week for both the U.K. economy and London stock markets, which also faced legal developments in the Brexit saga -- something that sparked the strongest rally for the pound since the global financial crisis.
The U.S. dollar has traded lower for much of the past...
More