According to vogue.co.uk, the owners of Valentino Group SpA are rumoured to be looking at an Initial Public Offering (IPO) of the Italian fashion company, reports Bloomberg, which would value the fashion house at €2 billion.
Qatari-based investment company Mayhoola For Investments SPC bought Valentino from Permira Advisors in 2012 for a rumoured €700 million.
They are said to be considering selling "25 to 35 per cent of the business in a share sale as early as the first half of next year".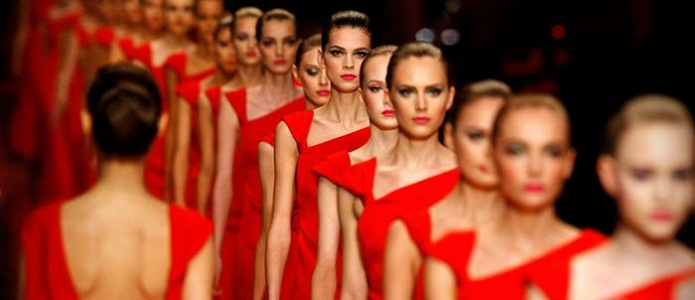 Ugh. Don't know what to do: to buy a $3,000 handbag or wait and buy some shares.