New Opportunity: Nxt-ID Inc. (NASDAQ: NXTD)
The markets have been extremely strong, but tons of folks have been sitting on the sidelines in disbelief and are only now starting to think about getting involved in the bull… after nine years of straight up ripping.
That tends to lead to a surge of interest in small caps and micro-caps because they can rally so much further so much faster when compared to larger-cap stocks. The trick to find good stories with strong technicals and fundamentals working together.
Today's new alert is a perfect example…
Symbol: NXTD
Company: Nxt-ID Inc.
Quote: http://finance.yahoo.com/q?s=NXTD
Latest News: http://finance.yahoo.com/q/h?s=NXTD+Headlines
Company Website: http://www.nxt-id.com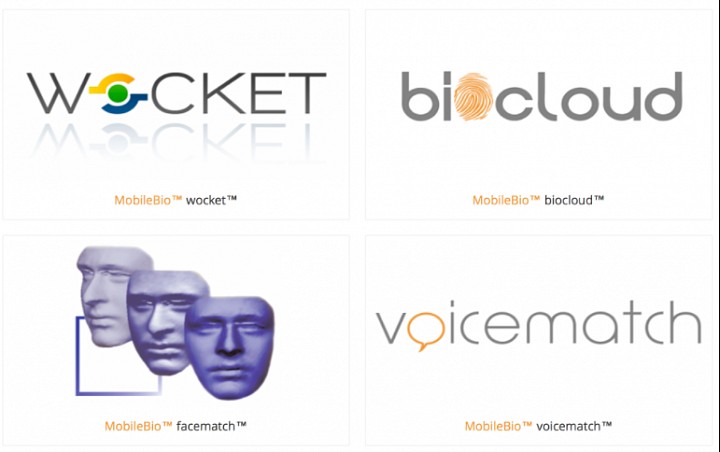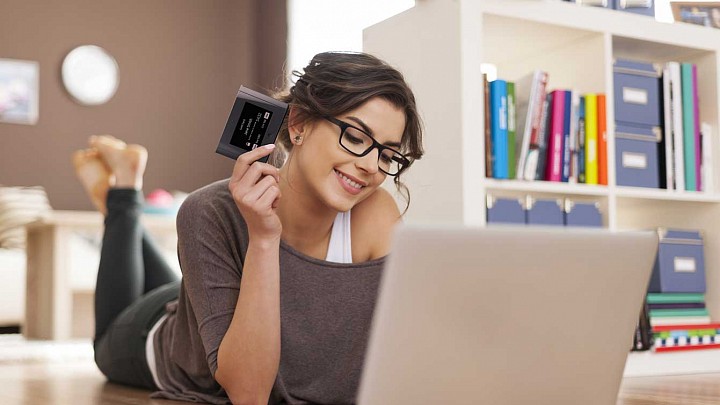 Nxt-ID Inc. (NASDAQ: NXTD) is a security technology Company providing security for finance, assets, and healthcare.
The Company's innovative MobileBio solution mitigates risks associated with mobile computing, m-commerce, and smart OS-enabled devices.With extensive experience in biometric identity verification, security and privacy, encryption and data protection, payments, miniaturization and sensor technologies, the Company partners with industry leading companies to provide solutions for modern payment and the Internet of Things applications.
The Company's wholly owned subsidiary, LogicMark, LLC, manufactures and distributes non-monitored and monitored personal emergency response systems sold through the United States Department of Veterans Affairs, healthcare durable medical equipment dealers and distributors and monitored security dealers and distributors.
According to its most recent filings, the company is pulling in a hefty $14.4M in trailing revs and growth has been monstrous, with y/y top line numbers jumping over 15k%.
According to company materials, "We are an early stage technology company that is focused on developing and marketing products, solutions, and services for organizations that have a need for biometric secure access control. We have three distinct lines of business that we believe will form our company: law enforcement, m-commerce, and biometric access control applications. Our initial efforts are focused on our secure products offering for the growing m-commerce market, most immediately a secure mobile electronic wallet. We believe that this constitutes unique technology because it takes a very different approach relative to the current offerings: instead of replacing the wallet through a smartphone, our aim is to improve it. We believe that our Wocket will reduce the number of cards to be carried in a consumer's wallet while supporting virtually every payment method currently available at Point-of-Sale (POS) at retailers around the world including magnetic stripe...
More