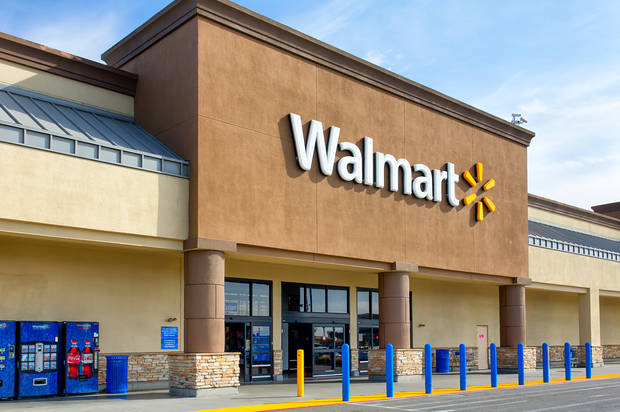 It's been a month since Amazon.com's planned $13.7 billion Whole Foods acquisition sent shockwaves through the entire retail industry. The implications continue to play out in the market, where companies perceived to be at risk have seen their shares fall.
But a new report from analysts at Jefferies highlights three companies that could continue to thrive even as Amazon finds new ways to reach consumers.
Half of Wal-Mart's revenue comes from groceries, giving the world's largest retailer a lot to lose if customers choose to buy food from Amazon instead. But Wal-Mart's 4,500 stores and food distribution points in the U.S. still tower over Whole Foods' 461 locations, and Wal-Mart's prices are lower thanks to its massive scale and price investments over the years, according to Jefferies analyst Dan Binder.
Consumers prefer to shop for groceries across multiple channels, and Wal-Mart...
More