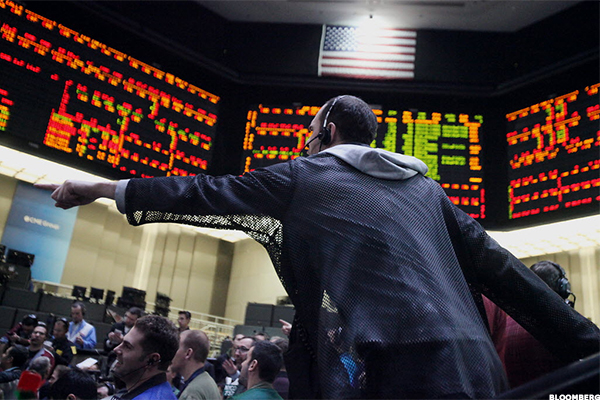 NEW YORK (TheStreet) -- Shares of Globant (GLOB) were slipping mid-afternoon Thursday on heavy trading volume after the company posted solid 2016 second quarter results, but gave a weak outlook.
After yesterday's closing bell, the Luxembourg-based information technology company said it sees earnings per share of 27 cents to 31 cents on revenue of $80 million to $82 million for the third quarter.
Analysts are modeling earnings of 32 cents per share on revenue of $79.8 million for the current period.
For the second quarter, the company reported adjusted earnings of 29...
More