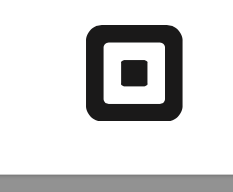 Square (SQ) is down about 20% today on what appears a solid Q1 report. The move is odd considering that the payments company guided up on adjusted revenues and EBITDA. The company now expects full-year adjusted EBITDA of $8M to $14M, up from $6M to $12M. The mid-point on adjusted revenues is up $15M to $625M. 
The real issue appears the reminder that the 180-day lockup expires on May 16. Square estimates that 64 million stock options and warrants covered by the lockup will be exercisable at the expiration. This stock option will bring the fully diluted share count to 400 million shares outstanding. 
For those interested in the stock, the play is to purchase the stock as the lockup expiration likely pressures the stock all next week. A push below $10 next week makes for an attractive entry point. 
<!== INSTRUMENT %% %1440% ==!>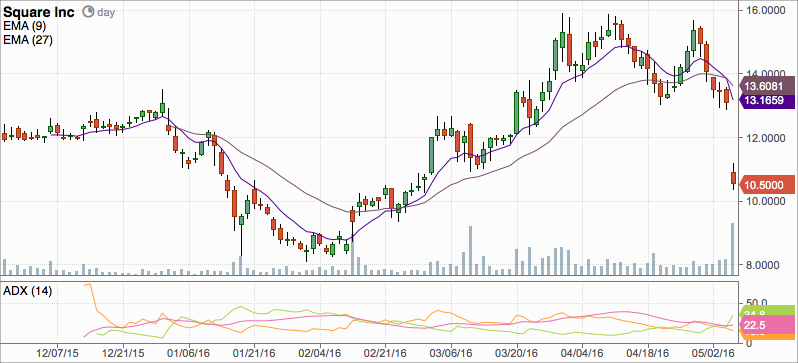 Disclosure: No position