Arena Pharamceuticals (ARNA) is a Dead Cat Bounce

11 july
ARNA is up around 50% on its report that ralinepag was successful in mid-stage PAH study.
Phase 2 results are driving the stock up today:
$ARNA
, ARENA PHARMACEUTICALS INC / H1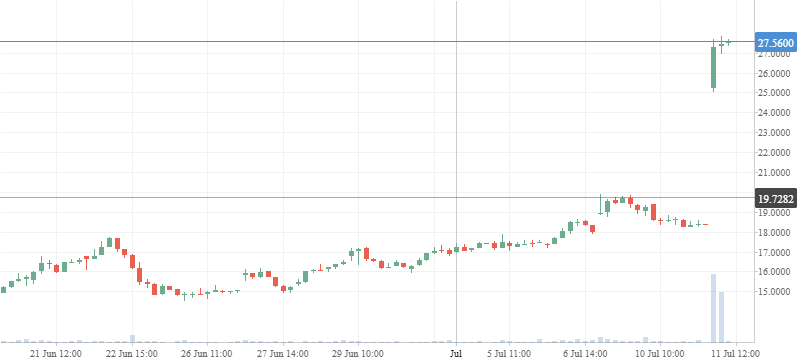 ARNA stock is a dead cat bounce.
Agree = Avoid.
Disagree = ARNA stock has legs to move to the $1 billion market cap.
Voting is over
Waiting for


the right answer