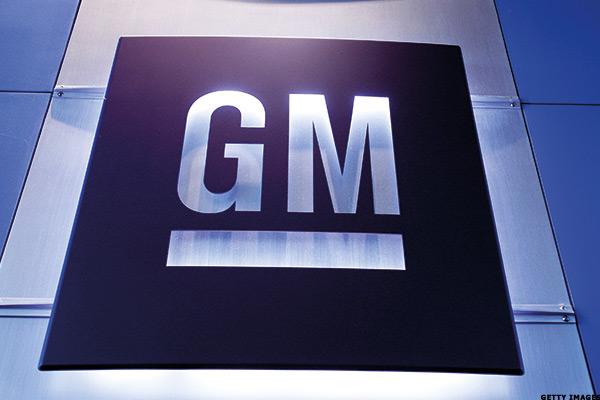 Many investors hear the name General Motors (GM) and still think of the company by its post-recession moniker: Government Motors.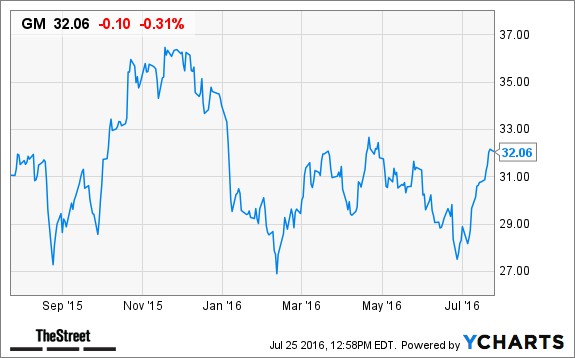 It is a blunt reminder of how the automaker fell so far out of touch with its customers that the U.S. government had to bail it out during the financial crisis.
But that grim chapter is in the rear view, as GM has rebounded to become a rock-solid investment. Armed with a strong grasp of what consumers want in a car and how their use of vehicles is changing, it is setting itself up for serious growth.
Case in point is GM's burgeoning romance with...
More