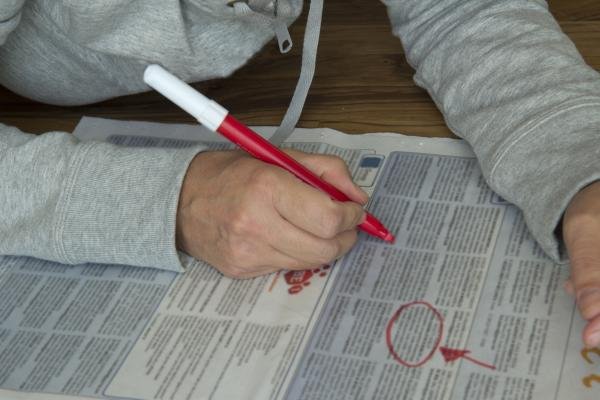 KaloBios announced that a group of investors (led by notable biotech investor Martin Shkreli) have acquired 50 percent of the outstanding shares.
A trader in Arizona named Joe Campbell created a GoFundMe account to help pay the $106,000 balance he owes eTrade as his account was short the stock.
In what could be an industry first, a trader is asking the general public via to help repay a balance of $106,445.56 he owes eTrade because his account was short a penny stock that just surged more than 900 percent.
Campbell's eTrade balance prior to his account blow up was around $37,000.
Shares of KaloBios Pharmaceuticals...
More