It's better to find bargains than to build up cash, according to Sam Eisenstadt and Norman Fosback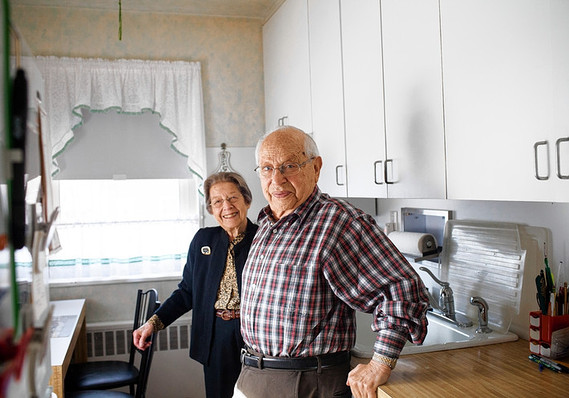 Adrienne Grunwald for the Wall Street Journal
Sam Eisenstadt at home with his wife, Edith.

The stock market should be given the benefit of the doubt, according to two investment veterans with at least 50 years of experience each.
I'm referring to Sam Eisenstadt, the former research director at Value Line, and Norman Fosback, the former president of the Institute for Econometric Research and, more recently, editor of Fosback's Fund Forecaster. Eisenstadt has been rigorously following the stock market for more than seven decades; Fosback has been a student of the market for "only" five decades.
To be sure, Eisenstadt is more bullish than Fosback is. But even he is focusing more on finding bargains than on building up cash.
http://www.marketwatch.com/story/now-is-the-time-to-buy-stoc...