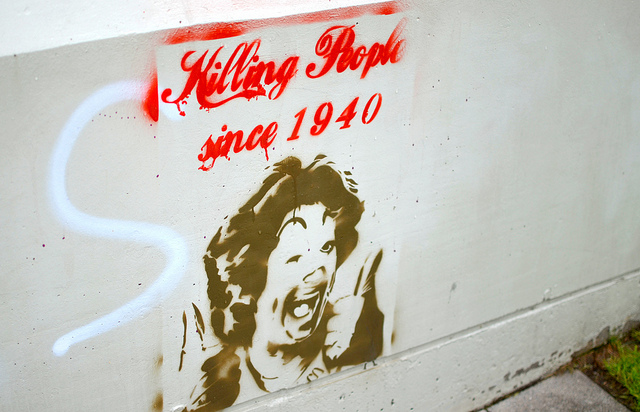 McDonalds (NYSE: MCD) is going through some hard times. Not only did its attempt to have a healthier menu fail, but also its image has been hurt by fighting unions and the $15 minimum wage movement. Now everything is going from bad to worse. 
According to CNN, a Cleveland Clinic, one of the top institutions in the country, has kicked McDonalds off its campus. The reasoning behind the decision was the clinic considering obesity to be one of the worse health problems facing America today.  
"promote healthy food choices, exercise, and a smoke free environment. Our goal is to reduce the risk factors that contribute significantly to chronic diseases."Eileen Sheil, Cleveland Clinic spokeswoman said.
For more news about McDonalds, click here.