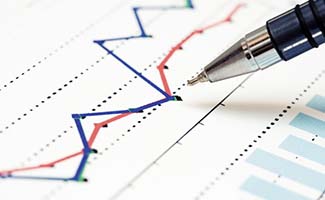 At Billionairesportfolio.com we study the world's greatest billionaire investors and hedge funds. Why? As Mark Yusko, one of the best hedge fund allocators in the world, puts it, you improve your chances of success by modeling the best investors.
While most consider Warren Buffett to be the best investor alive, the numbers point to another billionaire icon. Buffett has returned 19.7% annualized since 1965. Indeed impressive. But Carl Icahn has returned 31% annualized since 1968. That turns every $1,000 into nearly $325 million -- a staggering number. He's clearly the best.
The genius of Icahn is that he is willing to go where other big billionaire investors will not. Icahn has made billions in recent years buying hard-to-value tech stocks like Netflix (
). He made more than 400% on the trade in 2013. And Icahn has already made billions in the past two years in the world's most widely held stock, Apple (). In both cases, it has been Icahn's influence that has driven value creation for his shares and his fellow shareholders.
Now, during Icahn's career he has also been a big buyer of energy, retail and industrial stocks. Today, I want to talk about three stocks that are in Icahn's...
More