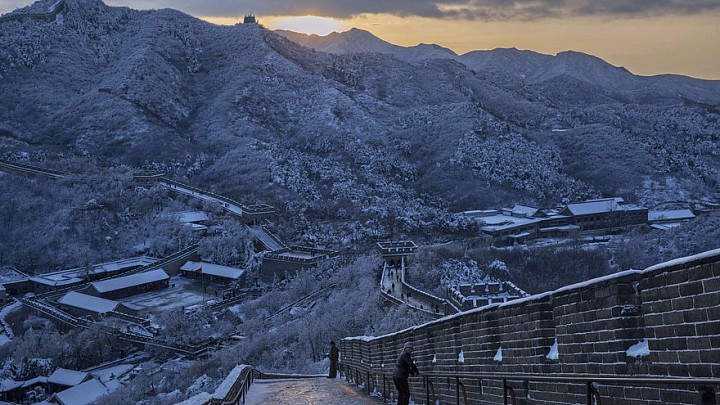 U.S. stocks closed sharply lower Friday, locking in the worst 10-day start to a calendar year ever, as oil prices plunged and investors worried about slowing growth in the U.S.
During the course of the session, the S&P 500 broke below its Aug. 24 low—which several market strategists said would be tantamount to a major sell signal—to trade at its lowest level since October 2014. The Dow Jones Industrial Average was briefly down as much as 537 points.
Oil appeared to be the main driver of concern. Both the U.S. CLG6, -1.02% UK:LCOG6 and global benchmarks settled below $30 a barrel, as investors feared that supplies will continue to rise as Iran prepares to enter the market ad Russia continues pumping oil to help support its flagging economy.
"There's not a lot of people willing to take their foot off the gas and prices are adjusting accordingly," said David Meier, portfolio manager at Motley Fool Asset Management. "As a result of that you're seeing fear just creep in."
The Dow DJIA, -2.39% slumped 390.97 points, or 2.4%, to 15,988.08, while the S&P 500 SPX, -2.16% slid 44.85 points, or 2.3%, to 1,876.99, led lower by the financial...
More