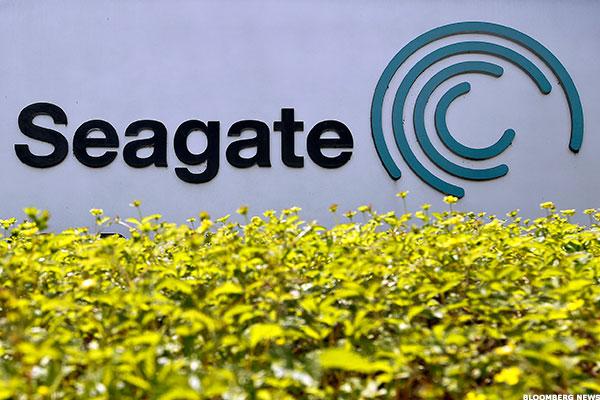 NEW YORK (TheStreet) -- Shares of Seagate Technology (STX) were higher in mid-afternoon trading on Friday as activist hedge fund ValueAct is increasing its stake in Seagate, making it one of the Cupertino, CA-based electronic data storage company's largest shareholders.
Seagate and ValueAct are purchasing approximately 12.5 million shares of Seagate stock as part of a block transaction. Approximately 9.5 million of those shares will go to ValueAct, Seagate said in a statement.
ValueAct currently owns about 3 million shares of Seagate, according to the Wall Street Journal.
As part of the deal, ValueAct has been invited to serve as an observer on Seagate's board.
Seagate CEO Steve Luczo said the...
More