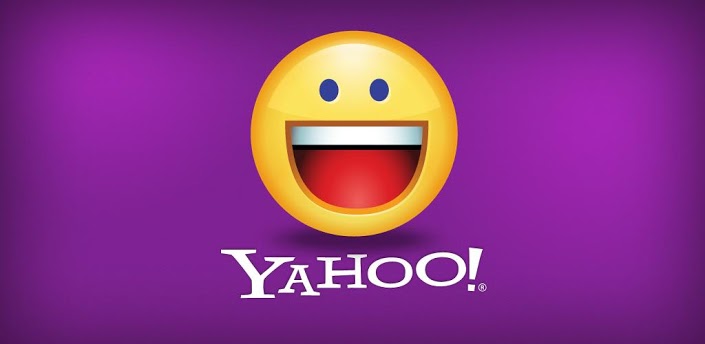 Sending the US stock on a climb for 3 consecutive days as Yahoo earnings beat expectation. The stock was up 5.3% after the sales of Alibaba Group Holding, that Yahoo holds a stake, increased.
Yahoo's chinese counterpart's profit double this quarter than the same period last year and revenue increased to 3.1 billion dollar, a surge of 66%. The main reason for big sale is few big shopping days in China, especially November 11 which is known as Singles day; it is a twist on Valentines day and has since become one of the busiest days for online shopping.
Yahoo now has 24 percent stake in Alibaba. The firm is scheduled to IPO soon.