Apple Inc. (NASDAQ:AAPL) fans often queue overnight to get their hands on the company's latest releases, but this is the first time a robot has been used to do so.
Some super busy buyers have been known to pay stand-ins to queue outside the Apple Store for them, but now one Australian woman has gone one better and used a robot to hold her place in line, writes Katie Collins for CNET.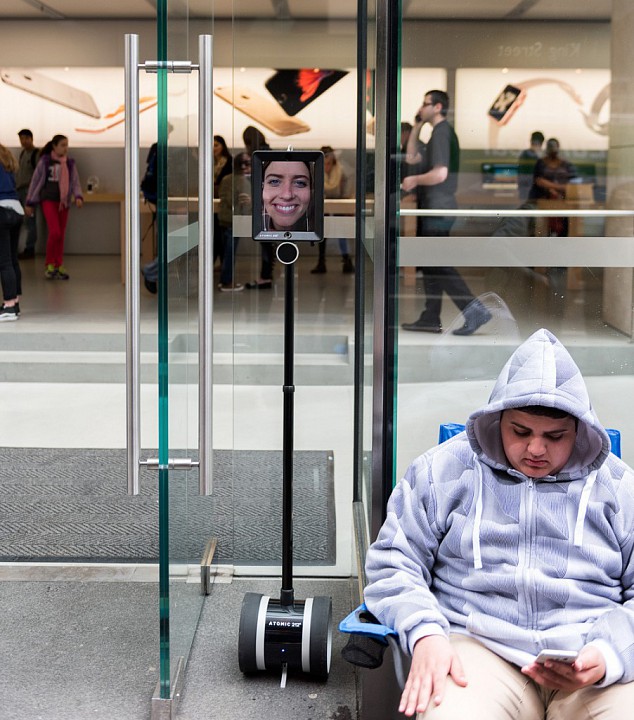 Lucy Kelly sent a "telepresence robot" to wait in line outside the Apple Store in Sydney, Australia, so that she can go about her usual business while also being one of the first to get the new iPhone 6s. According to a report in Mashable, Lucy borrowed the robot from the marketing company she works for, and it is currently the subject of great public interest.
Despite the fact that you can order online and receive your Apple device on launch day, there are almost always long queues outside stores. While some of those queuing are Apple...
More